Bollywood Indian Masala, an Indian restaurant located in Maspalomas, Gran Canaria, is the best Indian restaurant I've ever been to.
Everything from starters to the mains are to die for.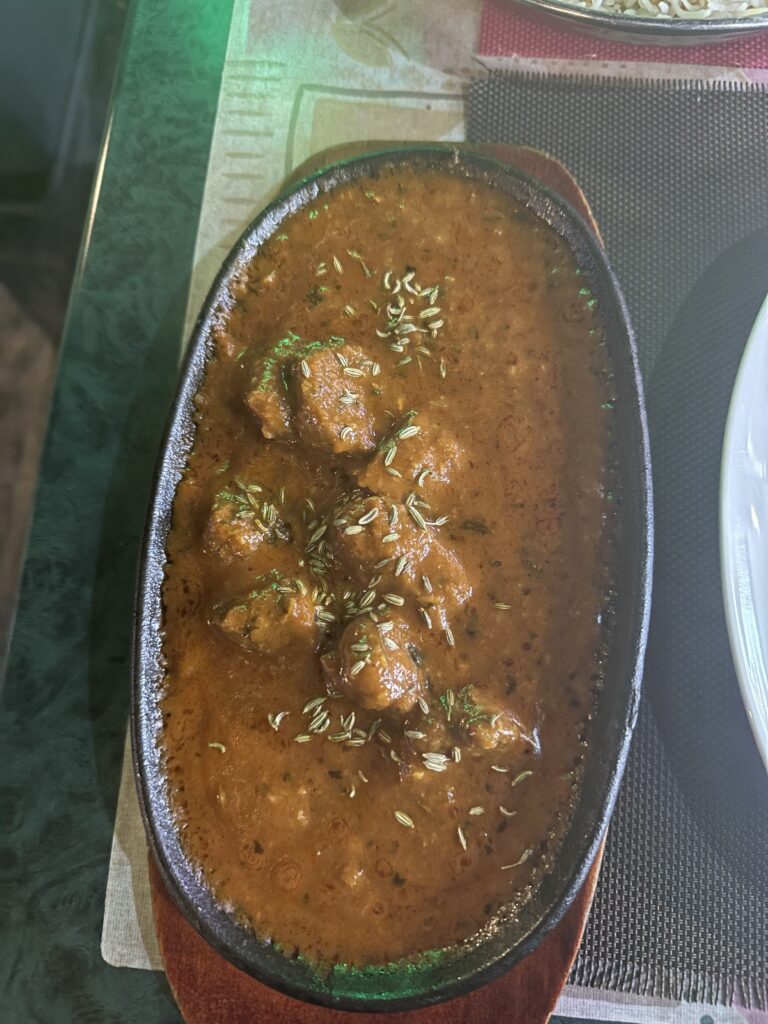 Its basically a hole in the wall, but man, don't be fooled by the appearance!
To round it off, the staff are very friendly and will guide you if you don't know what to eat.