I like how iPhone 13 Pro manage to catch the spider web.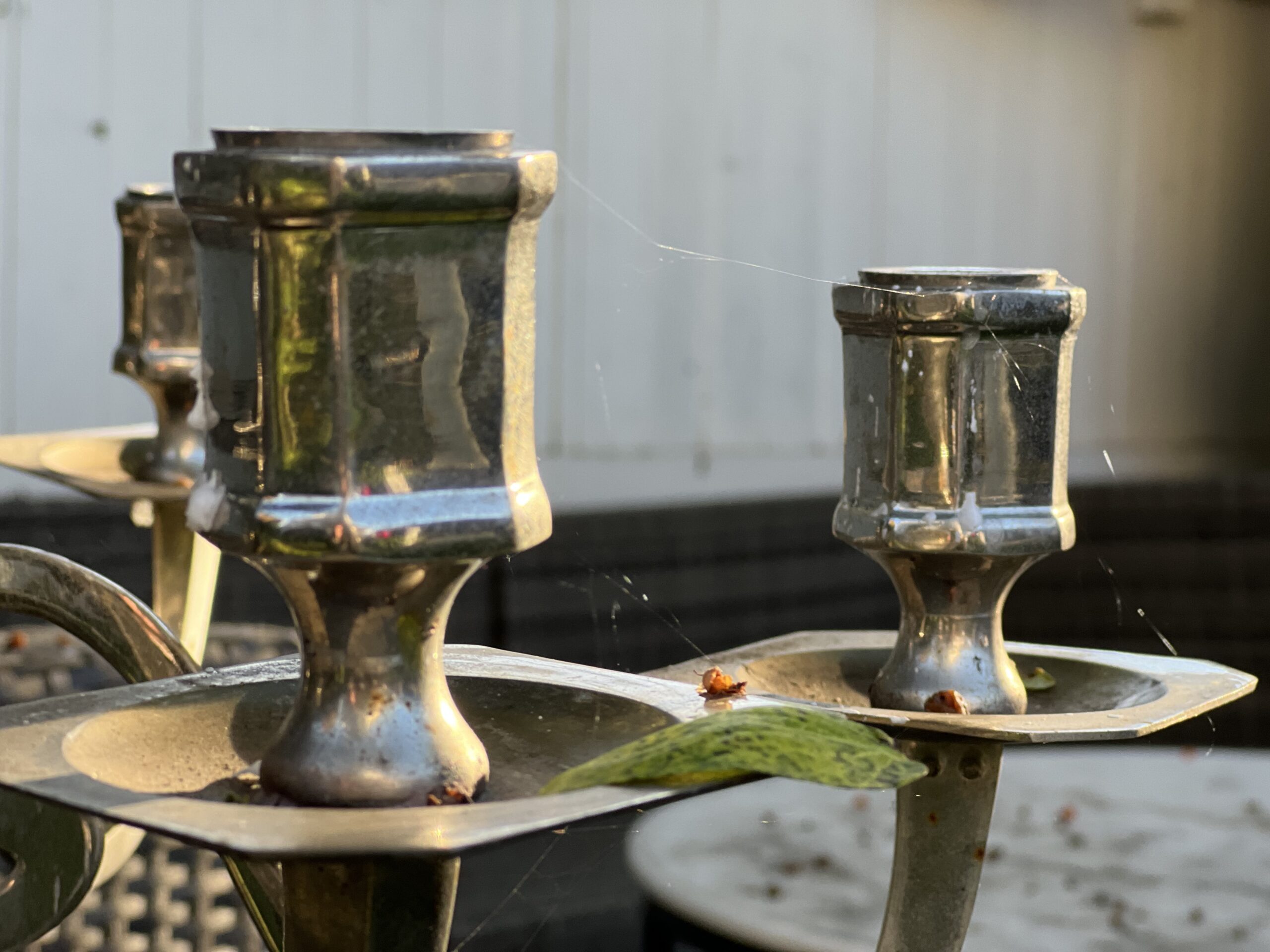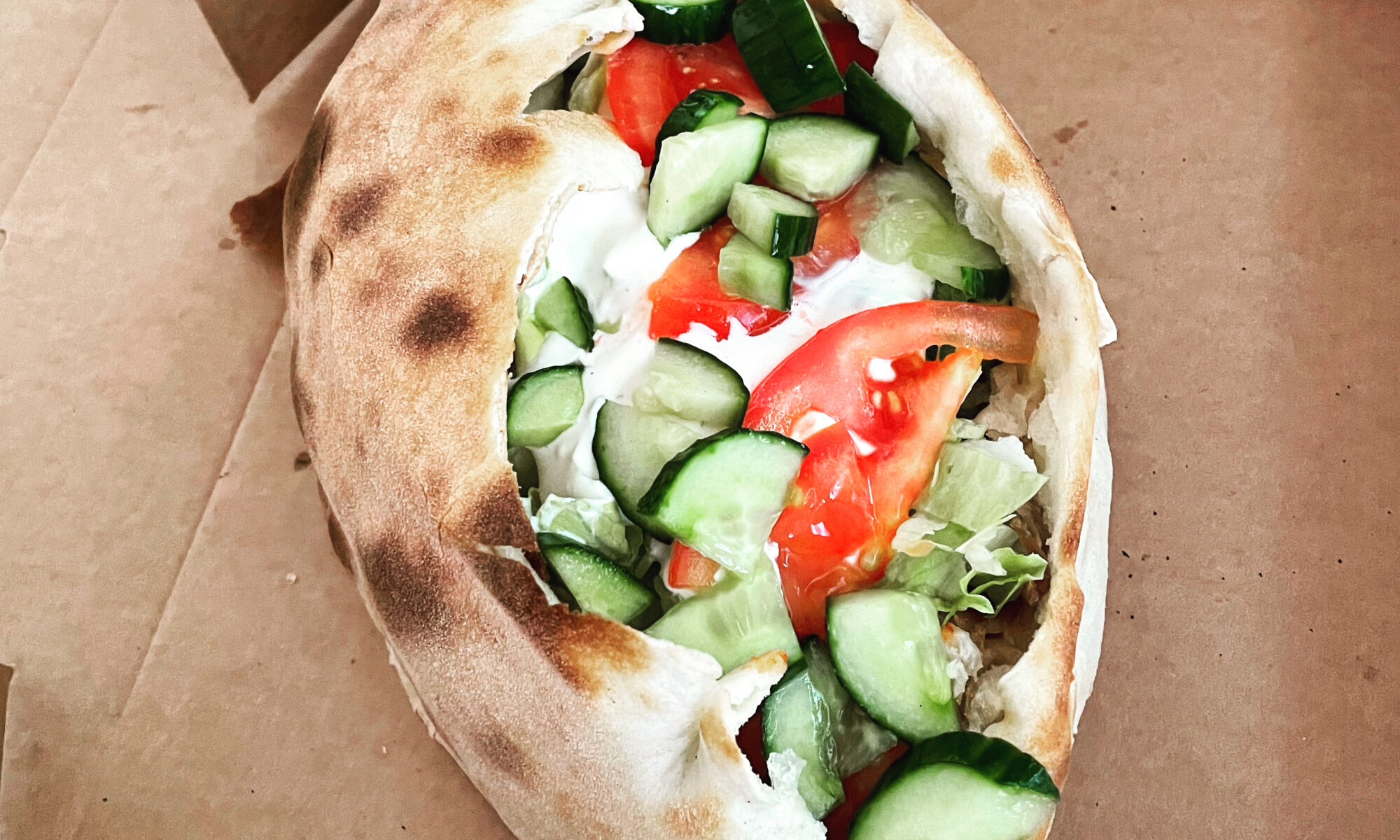 Behold the "Viking". Its a calorie filled monstrosity, but man, it is good! The Viking is basically a Calzone with the topped sliced off and filled with a kebab.
Best food item since sliced bread. And yeah, if you want a really good pizza – go to Sweden, preferably DG's Pizza in Jakan.